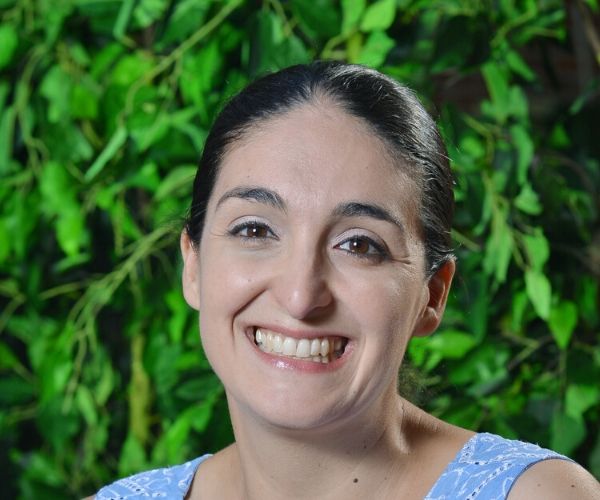 Ms Michelle Sraih
Religious Education Coordinator 
Year 4 Teacher
Personal message: As an educator, Michelle greatly values the partnership between families and school. She believes when this relationship is developed, our children are the ones who benefit the most. Michelle has always strived to live and teach through the spirit of the Gospel. She meets students where they are at and help empower them to reach their full potential.
Statement on area of responsibility: In Michelle's role she is required to work alongside the parish priest and the principal in order to ensure that the St Mary's community has a strong commitment to the evangelising mission of the Church. She is responsible for nurturing and leading the faith formation and Religious Education of the students, teachers, parents and community. Michelle is also responsible for the successful implementation of the Religious Education Curriculum and providing professional learning opportunities that assist teachers in developing quality teaching and learning in Religious Education.
Professional experience: Michelle has been part of the St Mary's Community for the past four years in various roles including coordinator of Science and Creative Arts, Acting Assistant Principal and now Religious Education Coordinator. 
Prior to this, she has been a Religious Education Coordinator at St Patrick's Summer Hill, St Fiacre's Leichhardt and St Joseph's Belmore. She has also held other leadership positions and taught at St Charles Ryde.
Qualifications: 
Bachelor of Education (Primary)

Australian Catholic University 

Masters of Religious Education

Australian Catholic University 

Gifted Education Online 1

Sydney Catholic Schools

Gifted Education Online 2

Sydney Catholic Schools
Professional interests: Michelle has a strong passion for developing students and teachers knowledge of scripture and how this relates to our world today.