Our contemporary facilities ensure that every student has the opportunity to excel in all areas of learning.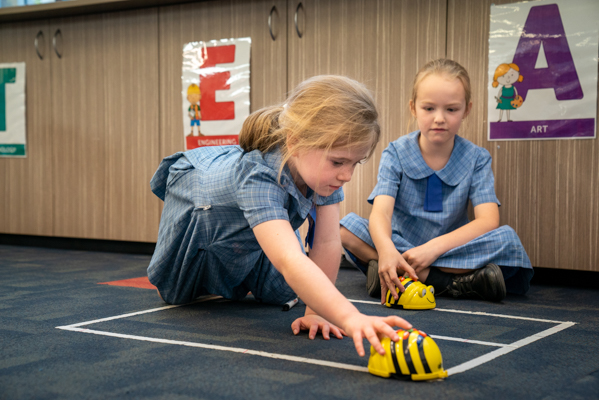 Inquiry Spaces/STEM
St Mary's Catholic Primary School Concord has developed a new innovative Inquiry Centre/STEM spaces. Spaces are used for student authentic problem solving and inquiry process. They include areas for collaboration, independent learning, art appreciation and plenty of floor space for designing, creating and robotics.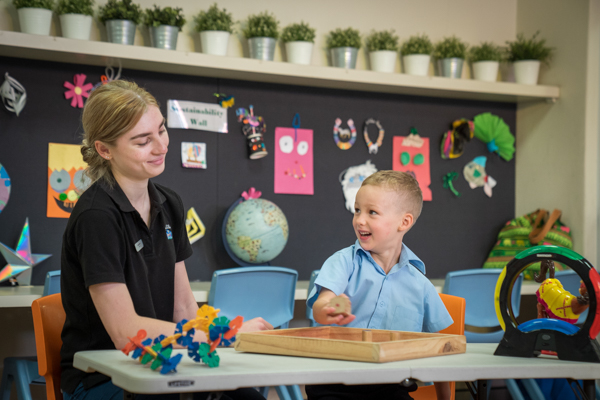 Onsite School Care
SMOOSH is our onsite before school, after school and vacation care operating five days per week during NSW School Terms. For any enquiries, please contact SMOOSH via email, smooshconcord2137@gmail.com or call during operating hours on 0401 828 636.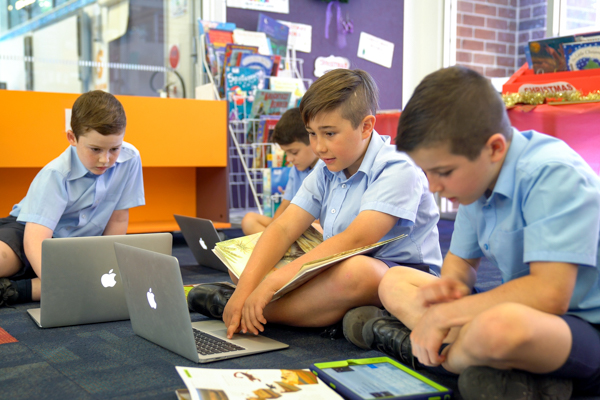 Latest Resources
Our students learning is facilitated by the latest resources. Our school has recently purchased Promethean Boards for every classroom, class sets of robotics equipment including BeeBots, Spheros and Lego WeDo Kits, construction materials, Chrome Books and Apple Macbook laptops and IPADs. We also have a large well resourced library space.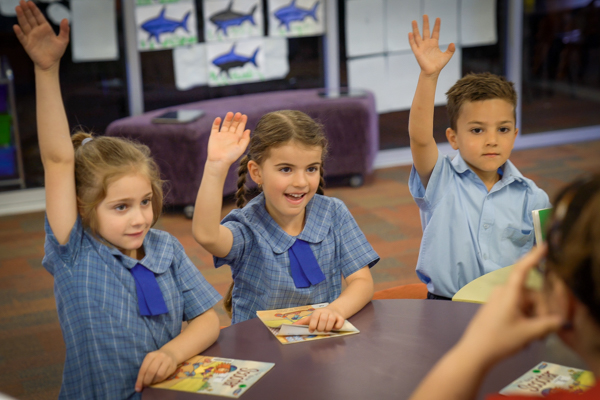 Contemporary Learning Spaces
Our modern learning spaces ensure students are engaged, feel happy and motivated in their learning. These spaces allow for student collaboration, choice and active participation in the classroom.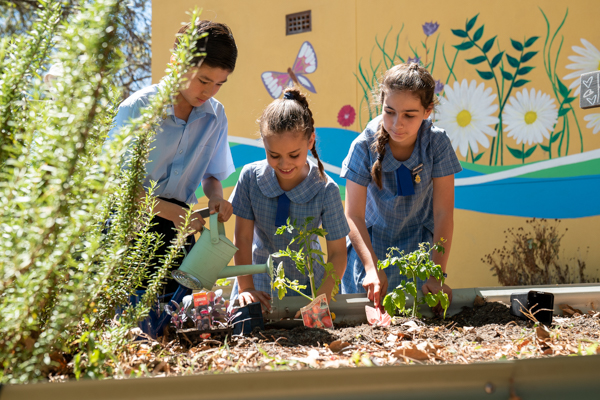 Outdoor Learning
Students are given the opportunity to explore their science units authentically utilising our school garden as they participate in the inquiry process challenging their thinking and solving problems. Students develop sustainable practices within our school.