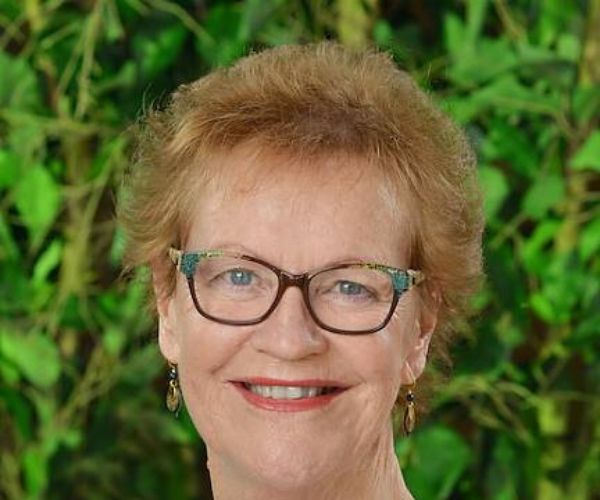 Ms Lynette Sandford
Principal
Personal message: Lyn values children as precious gifts from God. She considers that the role of leaders and educators in a Catholic school is to nurture the whole child by providing and encouraging optimum experiences for spiritual, academic and personal growth. She believes that these experiences are most successful when they take place in a community that models itself on the person of Jesus Christ actively practising and demonstrating respect, compassion, appreciation of rights and responsibilities and stewardship of our earth.
Statement on area of responsibility: The principal is responsible for modelling the Catholic faith in action and for leading the school community to live out its vision and mission focussed on quality faith, educational and wellbeing experiences for all students. The principal is responsible for the effective leadership, management and strategic direction of the school.
Professional experience: Lyn had been in the shared principal ship role at St Mary's since 2019. Prior to this she was principal at St Brigid's Marrickville. Lyn has held leadership roles in various Catholic schools in the Sydney Archdiocese and teaching roles in NSW Dept of Education schools.
Qualifications:
Master of Education (Research) Australian Catholic University

Postgraduate Certificate in Literacy Australian Catholic University

Graduate Diploma in Education (Religious Education) University of South Australia

Bachelor of Education (Primary) University of  Wollongong

Diploma of Teaching (Primary) Alexander Mackie College Advanced Education
Professional onterests: Lyn has a particular interest in the areas of early learning and implementing digital pedagogy to improve the learning experiences and educational outcomes for students.