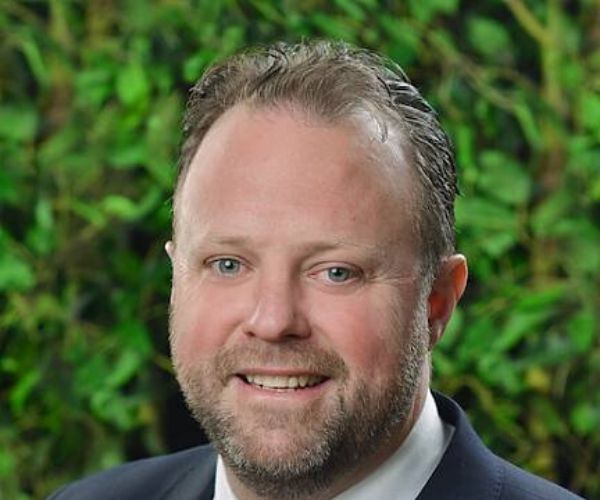 Mr Ben Nolan
Personal message: The major passion for Ben as a person and as a leader is to ensure all people are treated with respect and dignity. From the words we say, to the actions we lead with, make us the person we are. His hope is that through his actions and words as a leader, these are attributes that others see in him. 
Schools are about communities. We need to engage with every aspect, from the parish to the wellbeing of students, parents and staff. It is our dual moral purpose, to provide the students with the best learning opportunities possible, but also to assist them in order to follow their baptismal call. We are a Catholic school for a reason and we need to model, act and lead in a manner that follows in the footsteps of Christ.
Statement on area of responsibility: As a senior leader in the Catholic school, the assistant principal is co-responsible with the pastor, principal and other Catholic lay leaders, in the name of the Church, for the mission of the Church in evangelisation and catechists within an educational context.
The role plays a key part in establishing for families and students a sense of belonging to the local Catholic community, and parishes. The assistant principal, is called to support the three pastoral leadership functions: leadership, teaching, and pastoral care.
Accordingly the role requires a leader with an active commitment to Catholic life and practice, a strong commitment to the evangelising and educational mission of the Church and the ability to give strong public leadership to the Catholic life of the school.
Click edit button to change this text.
Click edit button to change this text.
Click edit button to change this text.